Sunrise Pashmina is the best online source for authentic cashmere shawls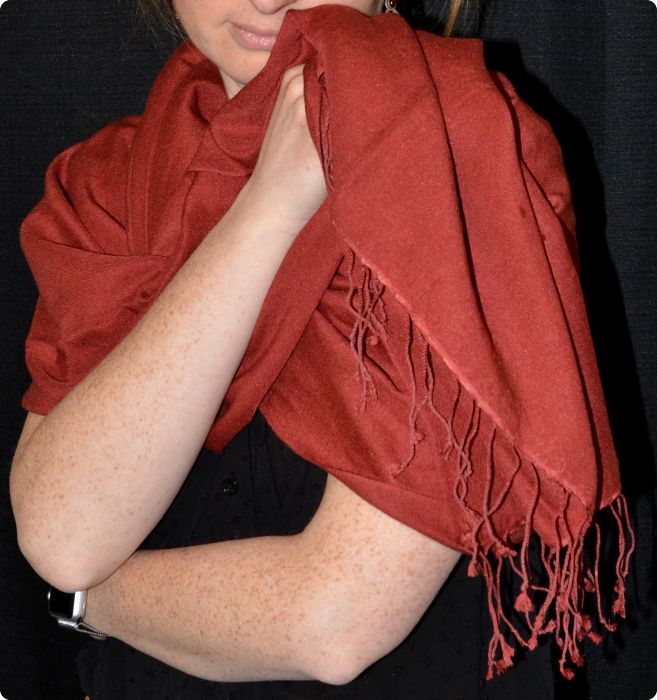 Above: medium-size 70% pashmina/30% silk shawl in Marsala. Shop here for pashmina-silk shawls
In all modesty, we have
the finest quality pashmina shawls
attentive service
scrumptious presentation
speedy delivery ...
and flat-rate shipping ($14.50 for any number of pieces)... anywhere in the world
You'll adore us!


We're restocking...
We realize that our current inventory is limited. If you've been frustrated by the lack of deep moss fullsize 100% pashmina shawls, or light slate twills, or something else... just drop us an email and we'll try to get it in the next shipment. No need to place an actual order, no commitment to purchase anything. We'll let you know when it arrives, and you can decide then whether you still want it.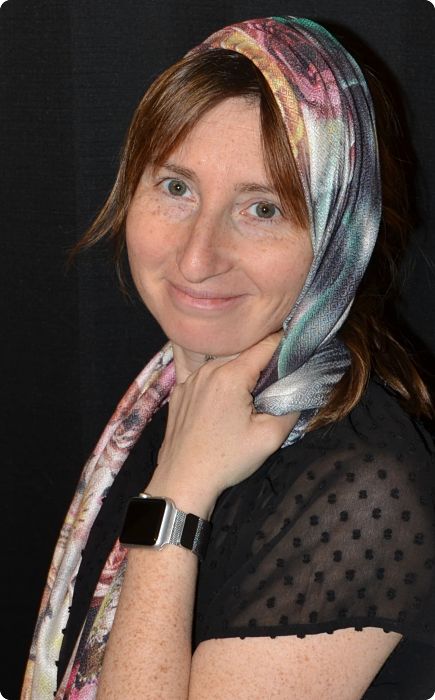 Our pashmina is special. But... just for fun... check out our new stock of modal fabric shawls!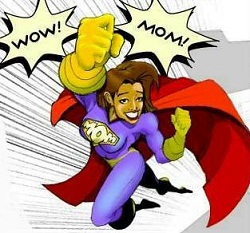 Mother's Day is On the Way
We're not actually suggesting you... or your Mom... wear a pash as a cape. But a new shawl can definitely save the day. We're here to help.
Point A. We're definitely faster than a speeding bullet, especially if you need a gift delivered cross-country. We can probably get your shawl to any US destination on time.
Point B. We can provide cover for late gifts with our printable Certificate of Belated Delivery, which places all blame on us, whether or not we deserve it.
Point C. (BONUS!!!) For every pashmina shawl you purchase, you may also order a pashmina muffler or Modal shawl at half price. One for her, one for you, right? We're not even saying which has to be which. In fact, we don't care if you really give one to your Mom, Stepmom, Guardian, or Husband. (The mufflers are unisex.)
Point D. Point C expires on May 10... or whenever we remove it from this Web site.