Looking for Inspiration? We've got you covered!



(All those beautiful shawls, and no idea how to wear them...)

These shots of Empar (and one each of Gabriela and Liana) from our Shop pages will give you some general ideas...
Skip this gallery to get to the tutorials.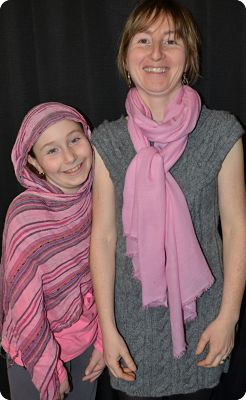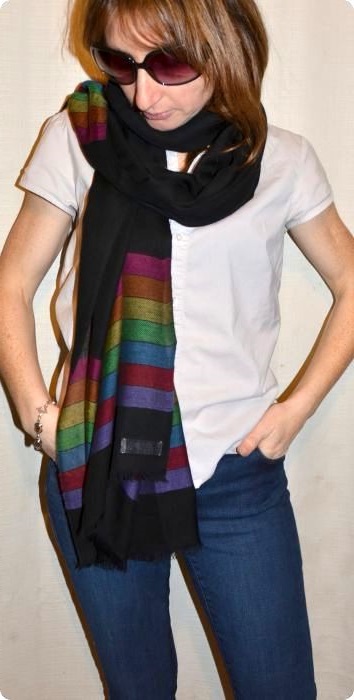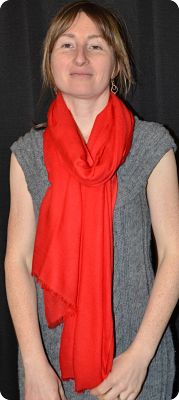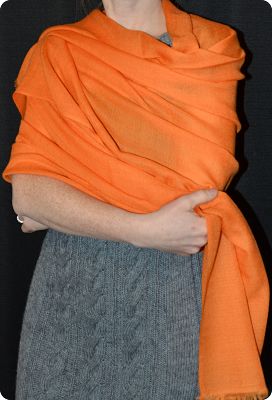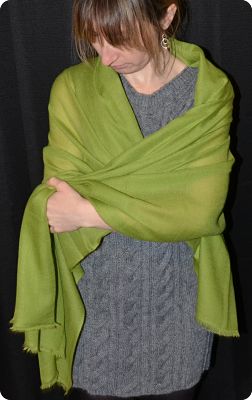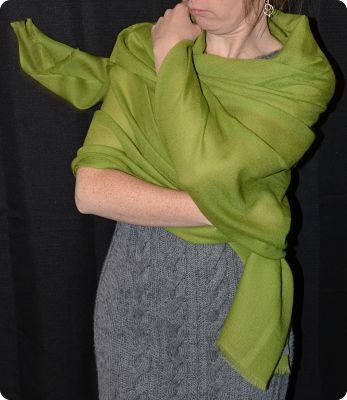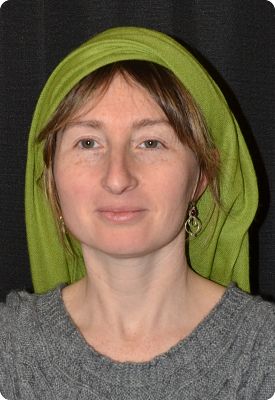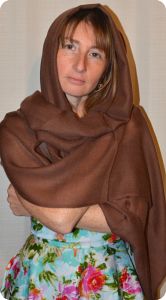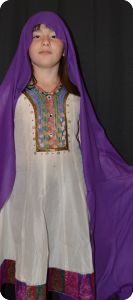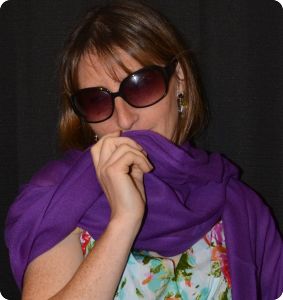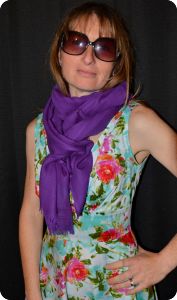 Above and below: Medium-size fine-weave 100% pashmina shawls... available on Sunrise Pashmina's Pumori page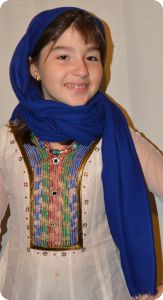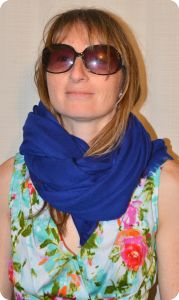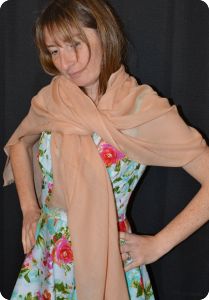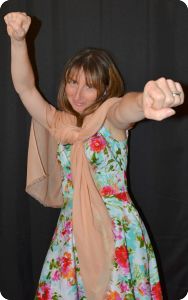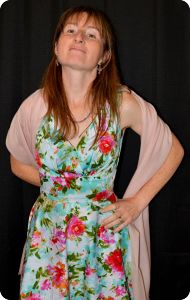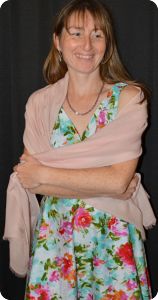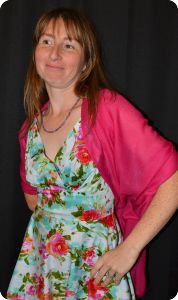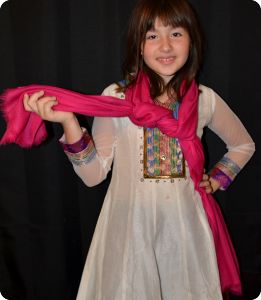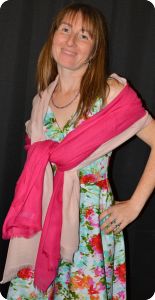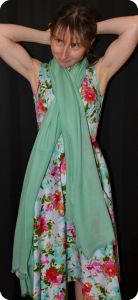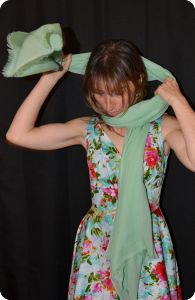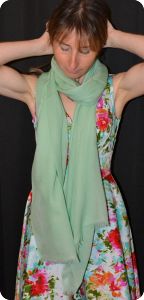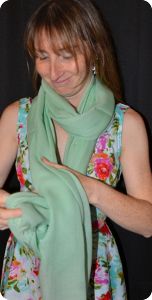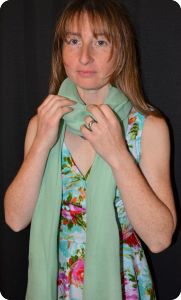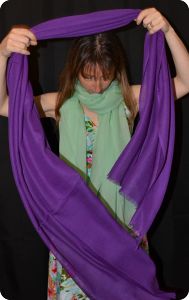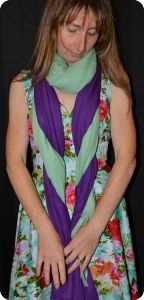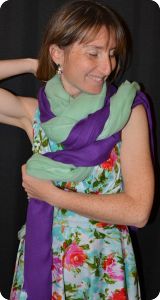 These and many other colors and fabrics are available for purchase on this Web site. Find out about the many options!

How to Tie your scarf (or shawl): A Peppy Preppy Tutorial from Coldwater


But who needs her? Here's a link to our favorite pashmina style video: Very Pashmina has a new YouTube channel. Check it out!

Rock the Casbah!
| | |
| --- | --- |
| A clear, simple style for using a full or medium size pashmina as a hijab | And another tutorial (in Arabic), for a somewhat more elaborate hijab wrap |
Look like you live on Wisteria Lane!
Here's a video by Cate Adair , Emmy-nominated costume designer for Desperate Housewives. Pay attention to Adair's deft fingerwork: those little flups and folds can make the difference between a glumpy look and the unstudied chic je-ne-sais-quoi that you crave.
In the pashmina pasal [shop]