Medium-Size Sagarmatha Shawls

100% Pashmina in Basic Weave

| | |
| --- | --- |
| Our stock of medium-size Sagarmatha shawls (basic weave 100% pashmina) is currently limited to one color combination. We will be posting additional options later this summer. For now, please consider these other fabrics, also 100% pashmina: | Above: Basic weave 100% pashmina shawl in two-tone ombre |


Three different weaves currently available in 100% pashmina, left to right: Twill, Basic, Pumori.
For more information and closer photographs, see our Fabric and Size page.

Medium-Size 100% Pashmina Shawl, Double-Weight, Basic Weave
Medium size means 28 by 80 inches; 71 by 203 cm
Basic Weave means one-up/one-down square criss-cross
Double-weight means longitudinal warp threads are doubled
Two-tone ombre dying

To place an order, click on "Add to Cart" icon, then click on Select Design to choose VIS# according to illustrations below.
Price: $147.50
(VIS #17) Medium Mustard Yellow and Sand (thread color #164) narrow-to-narrow ombre, standard 3-inch fringe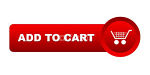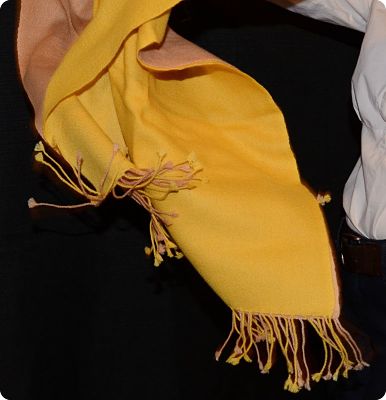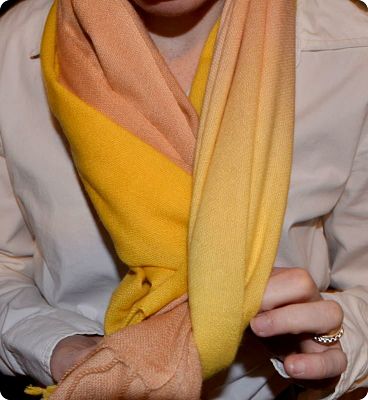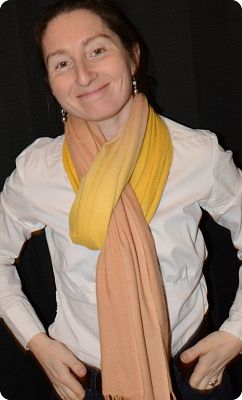 Above: Medium-size 100% pashmina shawl Mustard Yellow and Sand narrow-to-narrow ombre, standard 3-inch fringe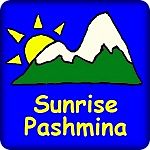 Contact Sunrise Pashmina
Internet distribution office:
511 W. Green St., Ithaca, NY 14850 USA
Call us at (607) 256-0102. Night or day.
If we can't answer immediately, we'll get back to you. Soon.
Or email us at seth@sunrise-pashmina.com