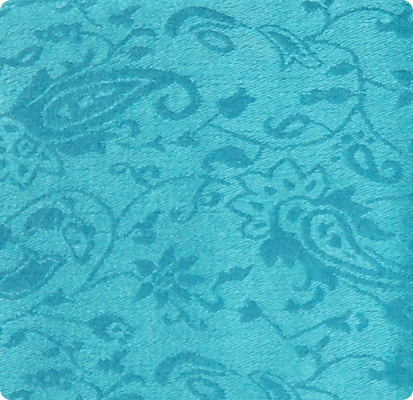 Above: Our new Maya jacquard design. Maya is the Hindu goddess of love, and we chose the name in observance of Valentine's Day, and in honor of our late lamented Irish Wolfhound, Maya of Greenstar. (YouTube clip of Maya) This swatch is about 6 inches (15 centimeters) on each side.
The Basics of Pashmina Weaving
Weaving is basically a matter of criss-crossing thread or yarn set on a loom in two contrary directions. The warp threads are deployed first, side by side, under a certain amount of tension. Then the weft threads are laid across the warp and perpendicular to it, one by one, in and out. If the weft goes over one warp, under the next, over the next, under the next, you get a basic square-looking weave.
Twill in Pashmina
However, there are many other ways to criss-cross. If you go over two, under two, over two under two, and then move that pattern one warp-thread over when the next weft is laid down, you get a twill. You can get a lot more complicated -- over one, under four, over one, under four -- for instance. You can introduce an offset between rows, creating diagonal ribbing, and regular reversals of the offset can produce a herringbone pattern.
Jacquard in Pashmina
By introducing such departures from the basic in-out, one can make figures on the cloth, an effect similar to a watermark on paper. The effect could theoretically be achieved by having a helper lift and lower the individual warp threads in the proper order, but this enormously tedious chore has been alleviated by the Jacquard looming technique, which uses punched cards to "program" the motion of the threads. The result can be simple (like herringbone) or quite ornate -- not as ornate as embroidery, but definitely not the same old Carrie Bradshaw look.
How to Order a Fancy Weave
Jacquard is available only in pashmina/silk blend fabrics (70/30 or 50/50), not in pure 100% pashmina. Herringbone, basic, and twill are generally available in all fabrics and products. In most cases, you can specify the desired weave by using a pull-down menu in the shopping cart. If you don't see the weave you are looking for, just email or call and we'll see what we can do.
To order, just select the particular item (shawl, muffler, blanket, etc.) and size, as well as the fabric blend (70/30 or 50/50) on our Order page. (There is a $17.50 supplement for full and medium size shawls; $10.00 for muffler jacquards.) After you place your order, you will receive a confirmation email. Please review it carefully and let us know promptly if there is any inaccuracy, or anything you would like to change. Payment is not processed until the confirmation letter has been approved.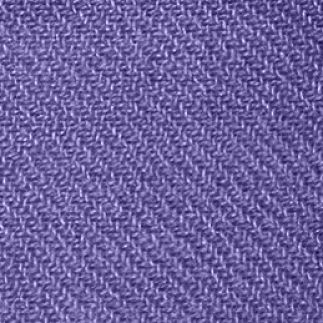 Twill weave is a simple variation of the basic (square) weave with diagonal parallel ribs. This pattern is achieved by passing the sideways weft yarn over one or more warp threads and then under two or more warp threads and so on, with a "step" or offset between rows to create the characteristic diagonal pattern. Because of this structure, there is a bit more sliding of the threads, which allows a better drape.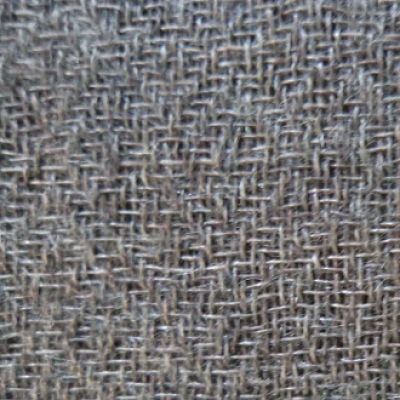 Natural (undyed) pashmina, superfine (100 count) in "basket weave": two up, two down.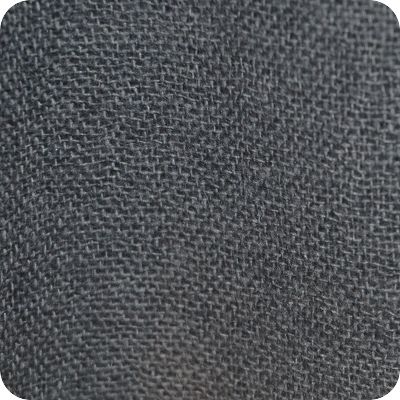 Plain (or basic) weave in 100% pashmina shawl.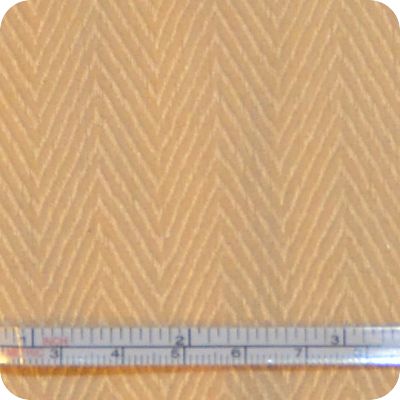 Herringbone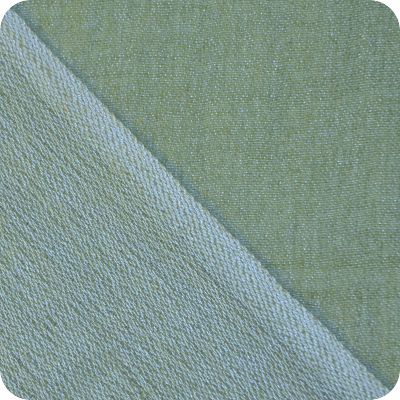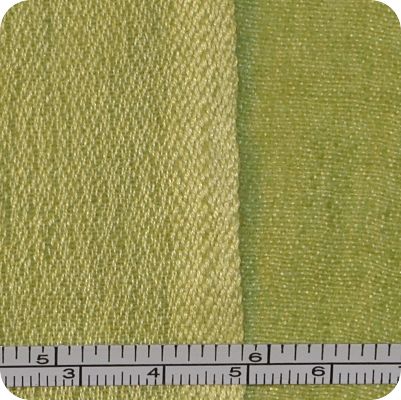 [Above] Shawls folded over to show "reversible" weave.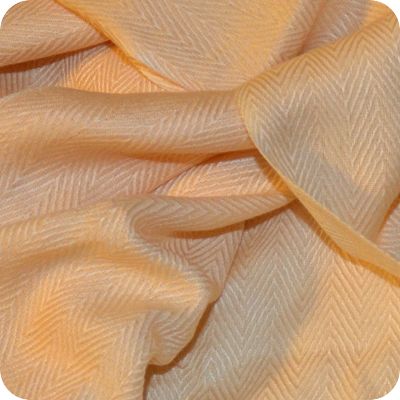 Herringbone weave
Silky side of reversible shawl
---
[ Got it! I'm ready to Order ]
---
Sunrise Pashmina Internet distribution office:
511 W. Green St., Ithaca, NY 14850 USA
Call us at (607) 256-0102. Night or day.
If we can't answer immediately, we'll get back to you. Soon.
Or email us at info@sunrise-pashmina.com